Free shipping on any multi-pack order! All units in stock for immediate shipment

Love these Blocks! My two grandsons love these blocks! They both build and bust up many different things that are fun and they are learning too. I highly recommend this product!
Linda Illsley

Foam Pit Meets Life Size Legos.
My kids love these! The are really fun to build with and super fun to take apart. The magnets are strong enough to build a tower or a wall but gentle enough to walk through. Ian I had these when i was a kid. They seem really well made my only complaint is that they are a little pricey.

Excellent Product.
Great for kids. The company stands behind their product and corrects anything immediately. Highly recommend!

Awesome! My grandkids love these blocks. I got my grandson one set for his birthday. This one is for my grand daughter. I'll get them more for Christmas, so they can build some awesome things with them.
Build anything with Magnetblox!
From furniture, castles, tanks, playhouses, Magnetblox transforms effortlessly into anything you or your child can dream.
Magnetic connections make blox assemble and disassemble effortlessly for kids of any age.
Each Magnetblox is sewn together with more than 20 embedded magnets! These magnets hold blox securely together for hassle-free building and takedown.
Simply align the faces of two Magnetblox, and the blox do the rest of the work!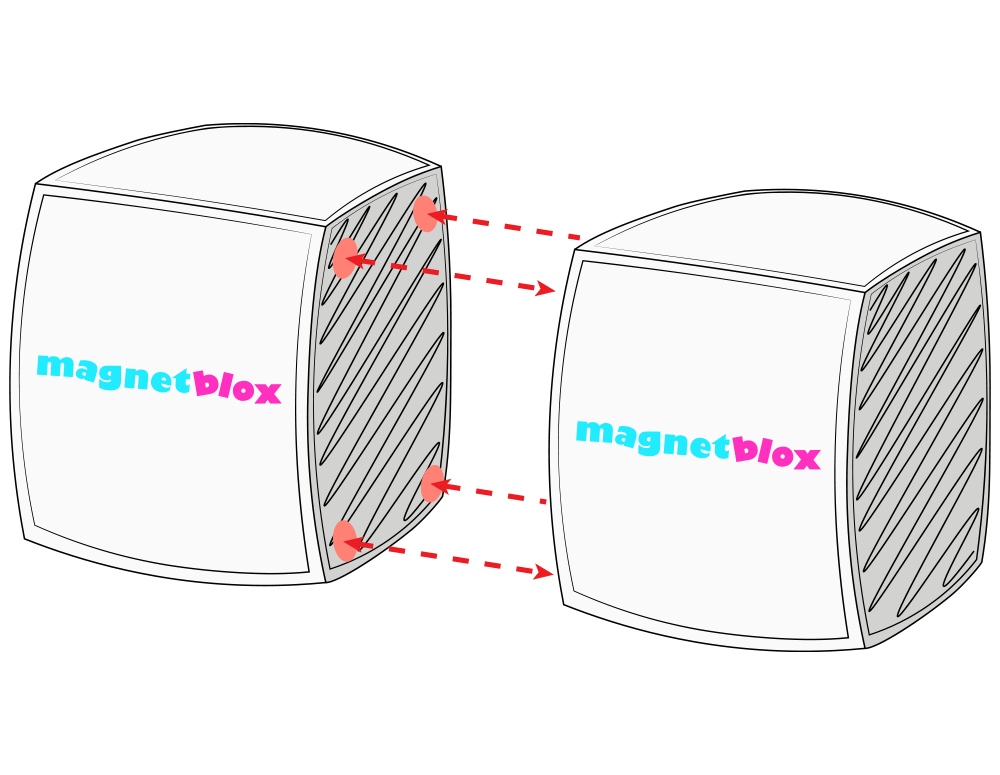 See Magnetblox in action!
Build Endless Possibilities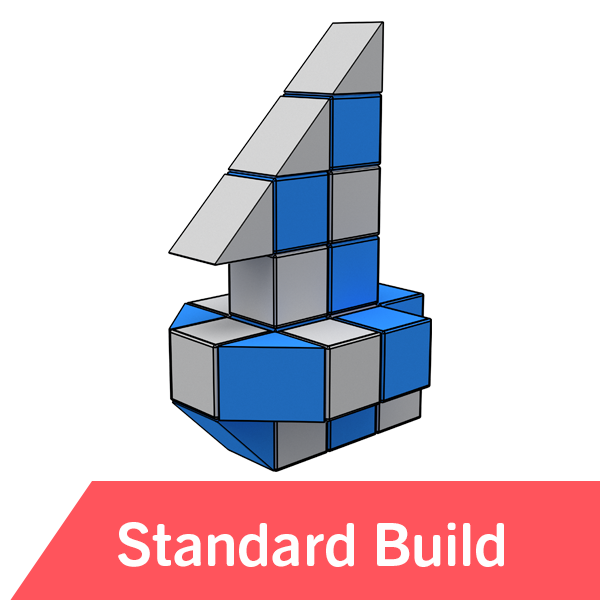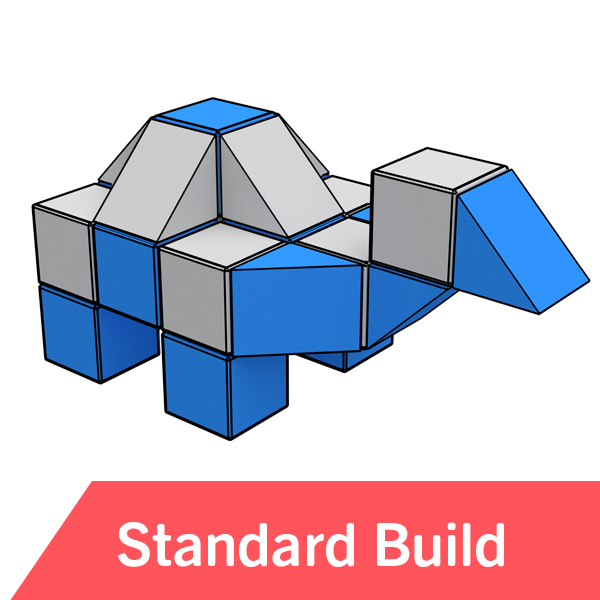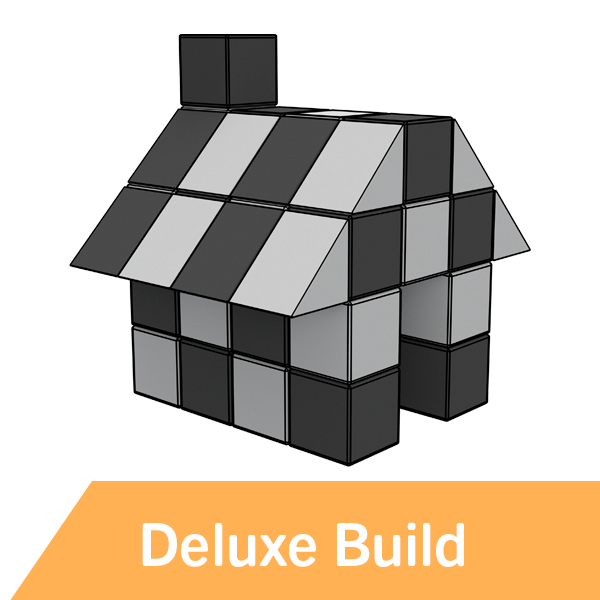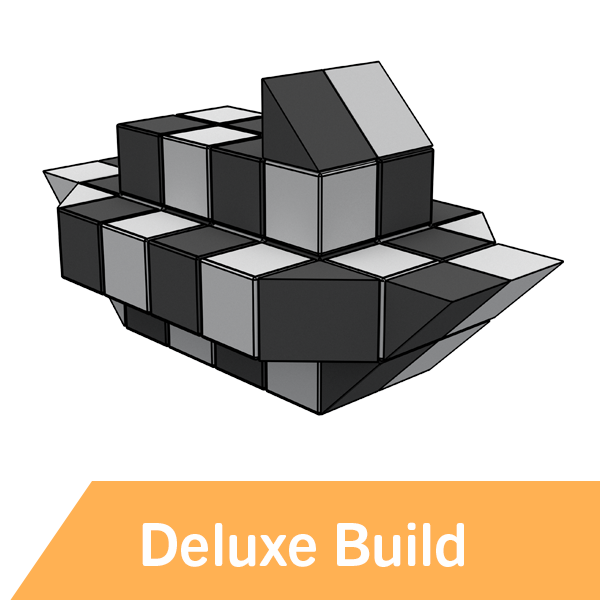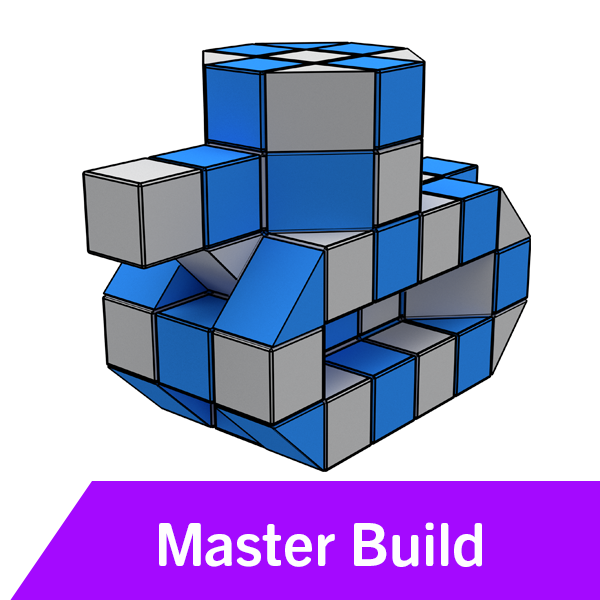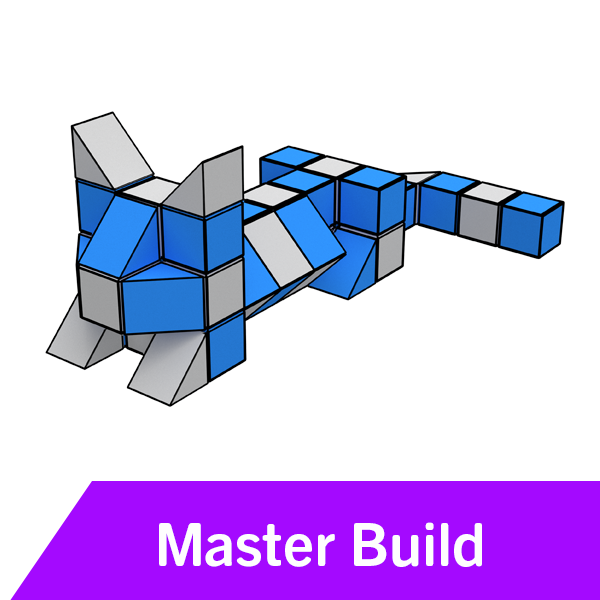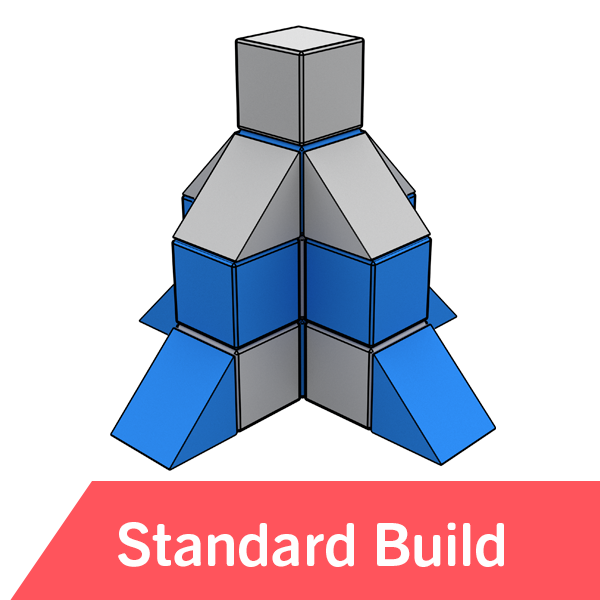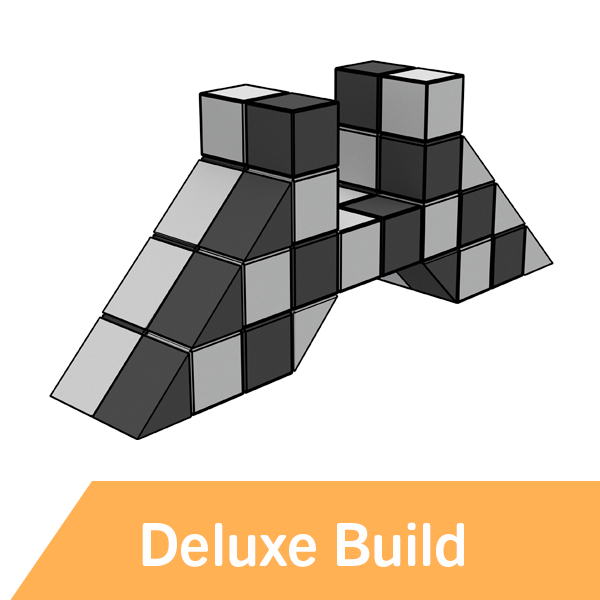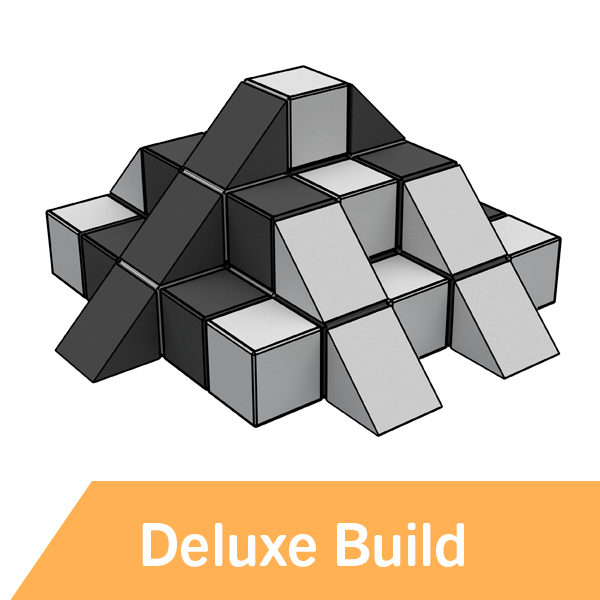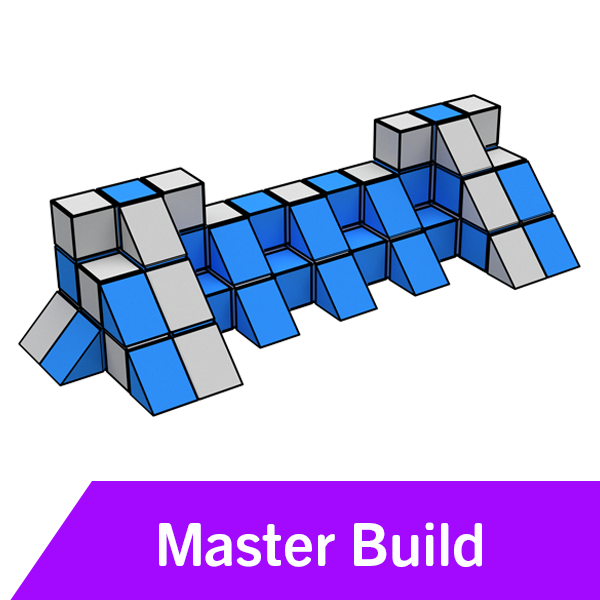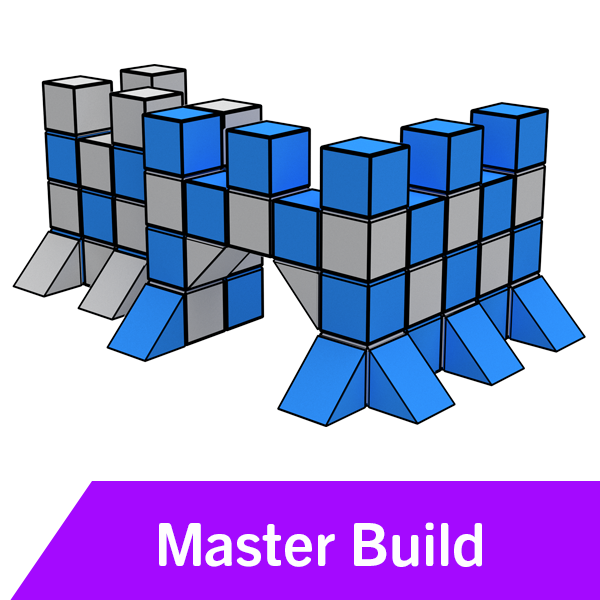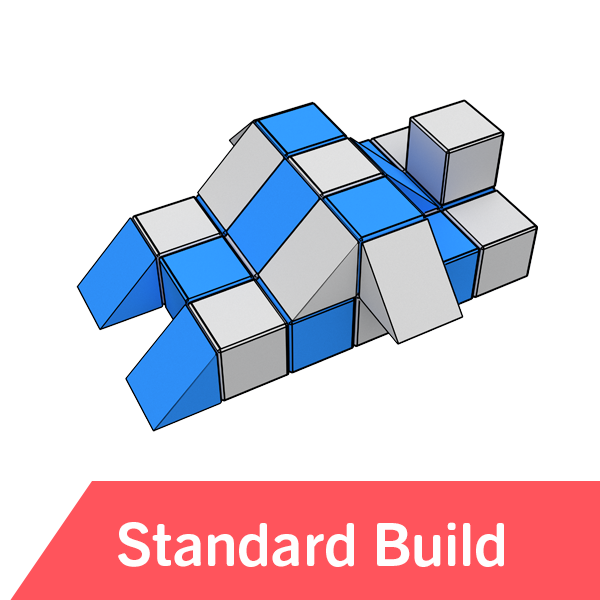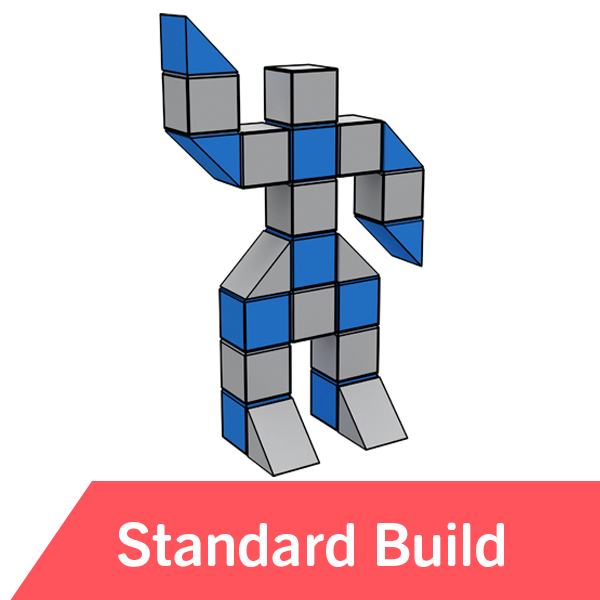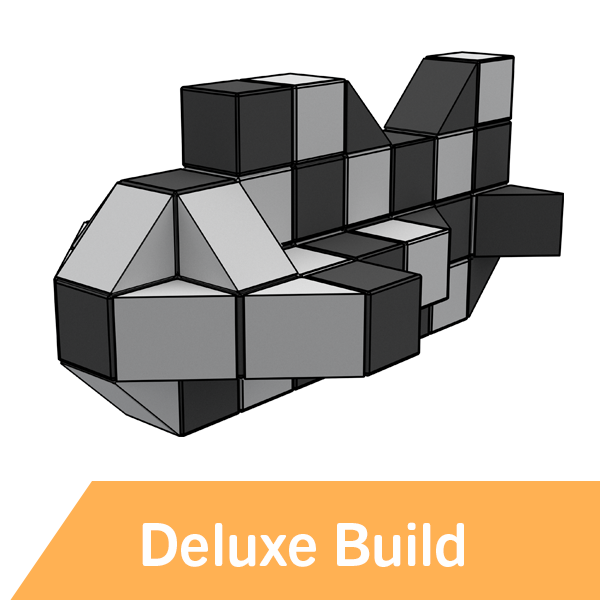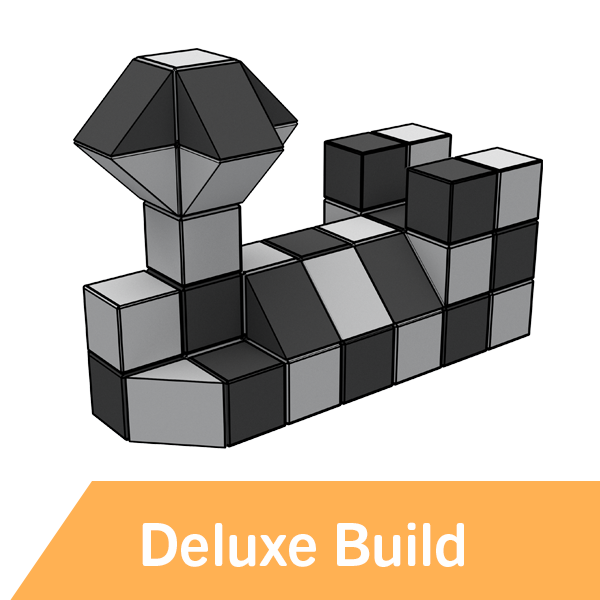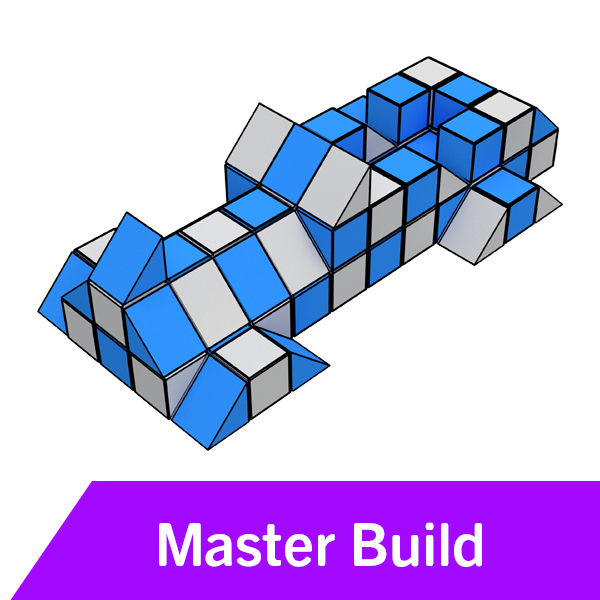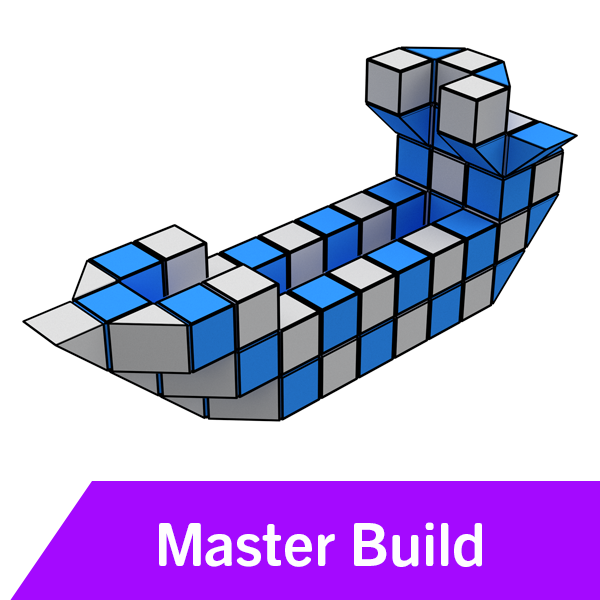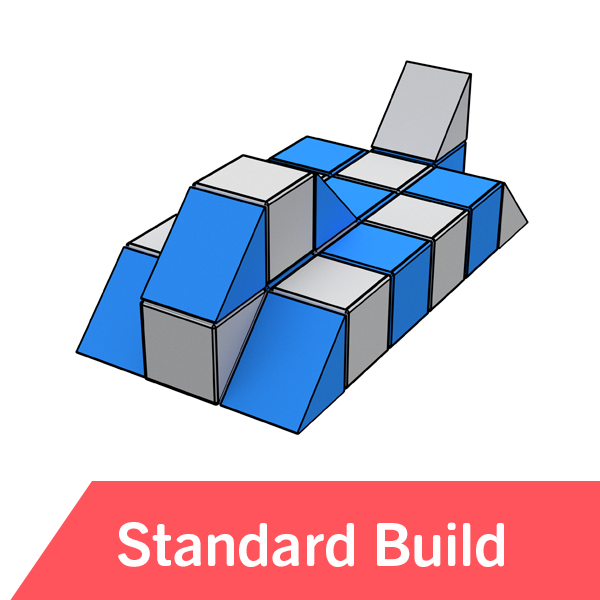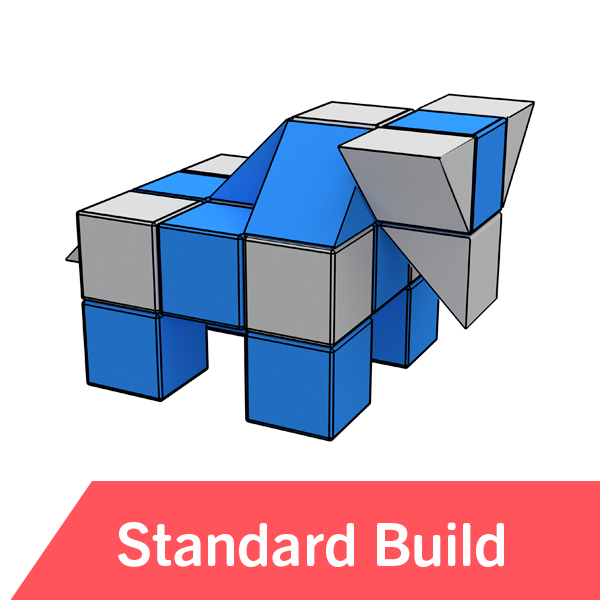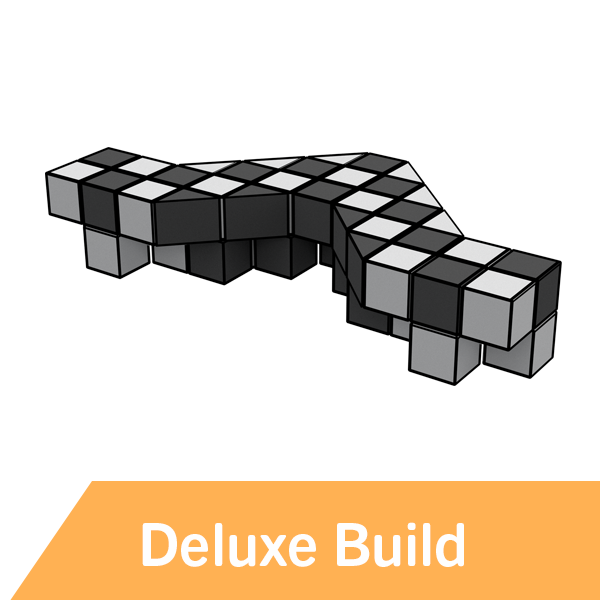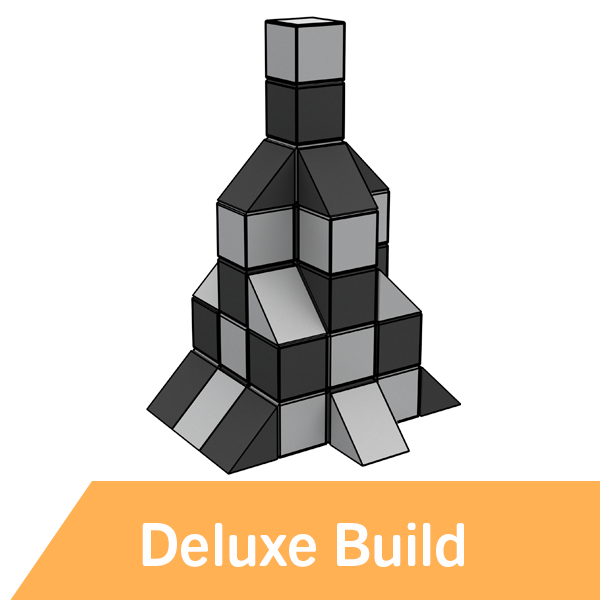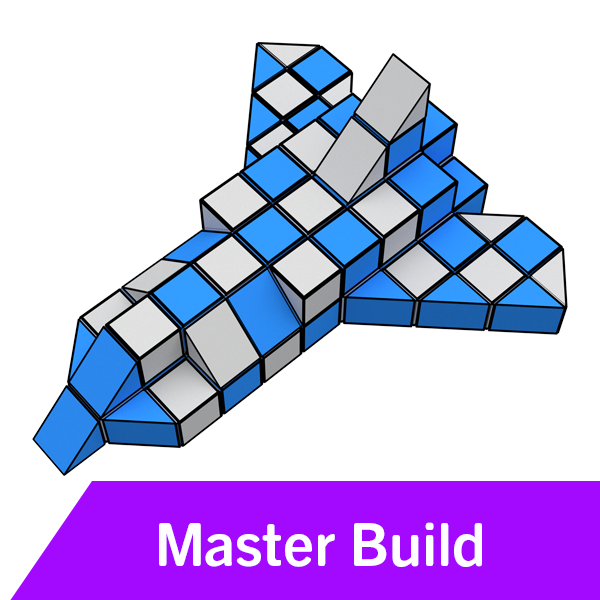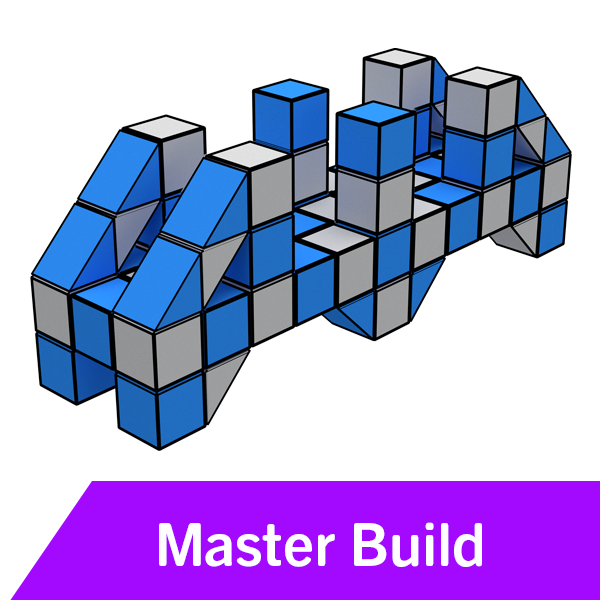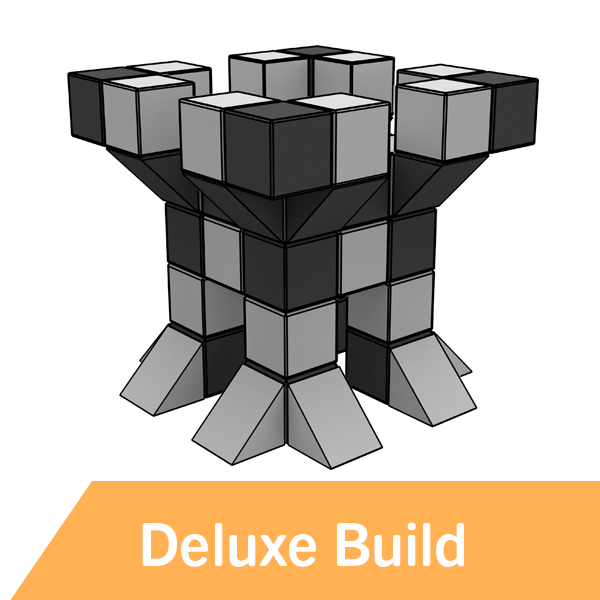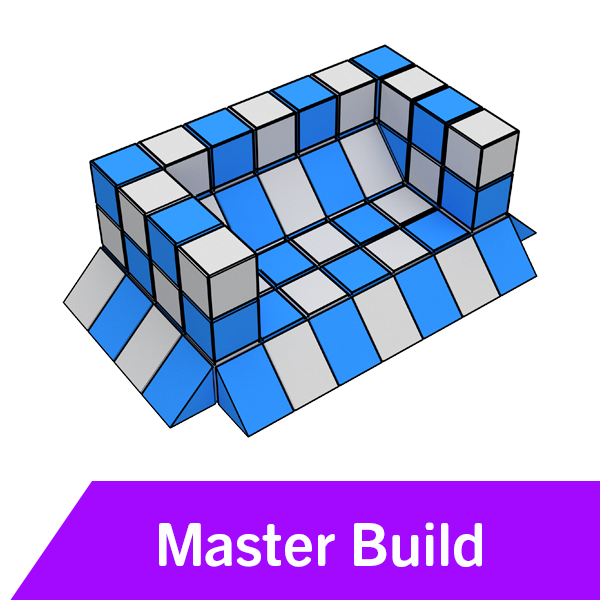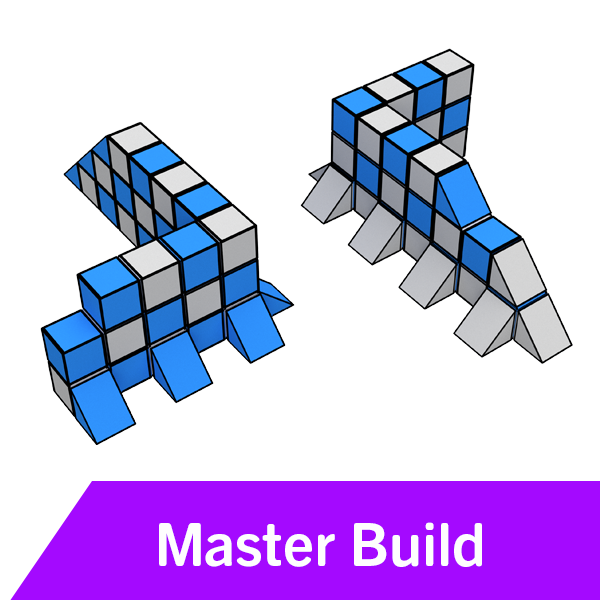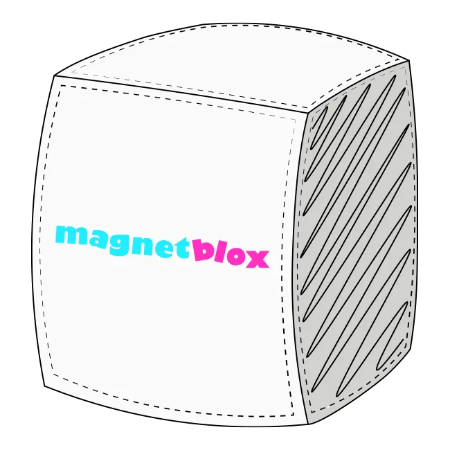 The Benefits of Magnetblox
The benefits of constructive toys are well documented. Aside from the development of fine motor skills, Magnetblox aid in a child's critical thinking and comprehension of structures and spatial reasoning.
Fun and safe for a wide range of ages, Magnetblox helps children to enjoy learning and spur creative development
If you are unhappy for any reason with your Magnetblox purchase, return the product to us within 30 days for a guaranteed full money back refund.
At Magnetblox, we take pride and stand behind both our products and our customers.
-The Magnetblox Team